Legends of Oz will be released August 26, 2014 on Blu-ray and DVD.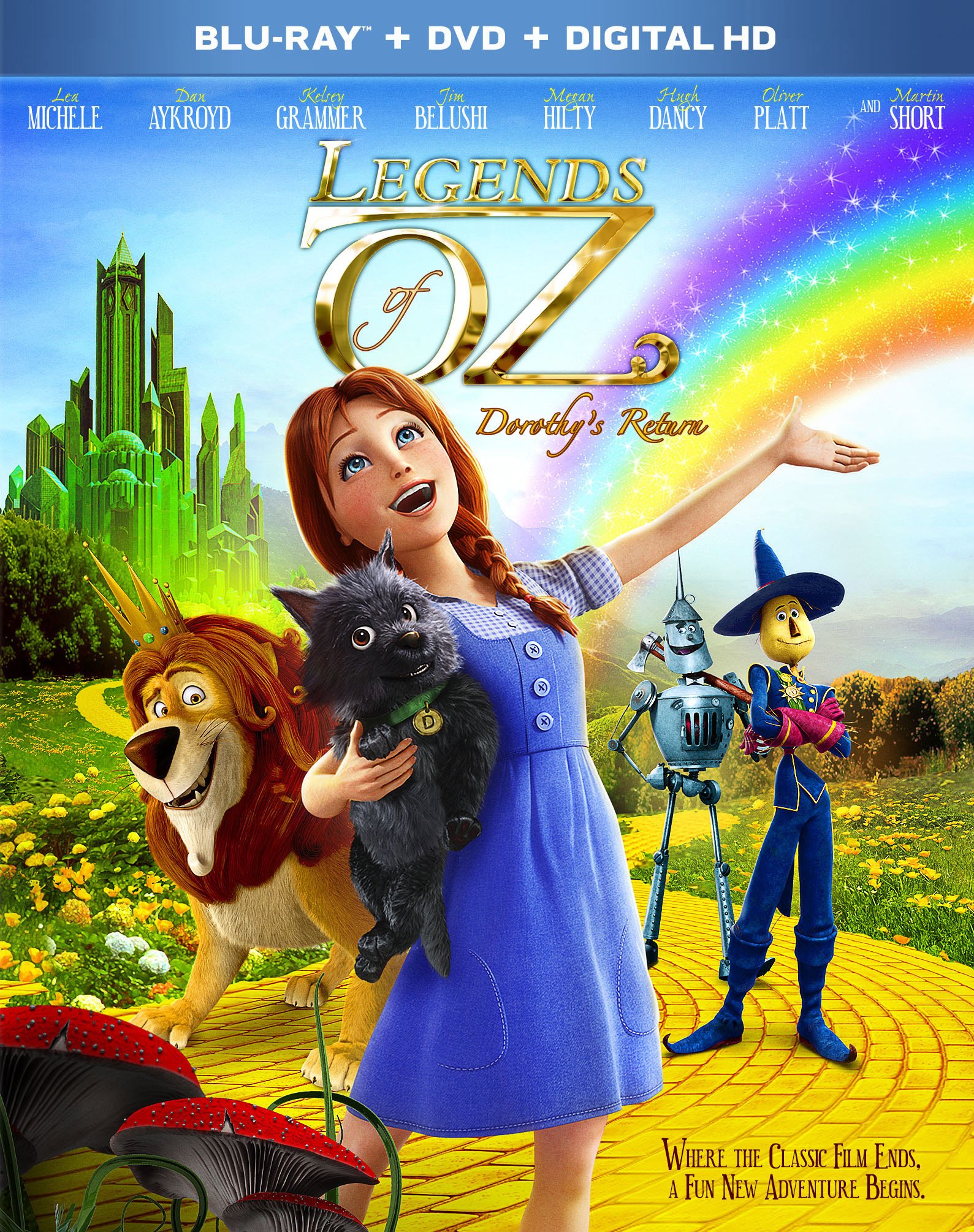 Exact specifications have not been announced, but supplemental features include:
Legends of Oz: The Music of Oz
Legends of Oz: The Legacy of Oz Sing Along the Yellow Brick Road
Legends of Oz: Activity Sheet
Theatrical Trailer
Sadly, it looks like no 3D Blu-ray is planned. Amazon has it available for preorder for $19.96.